Romantic Excursion -
A beautiful experience of the island with someone special!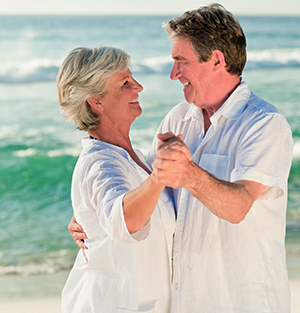 Perhaps a visit to Harmony Hall which is a beautiful art gallery, restaurant and small hotel. Or, visit Long Bay Beach where you can walk together on the beach and view the coral in shallow waters.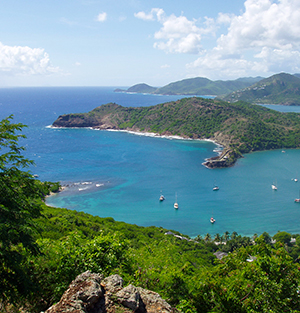 You could even visit the Hawksbill Turtle Preserve. Other scenic places of interest include: the breath-taking views of Shirley's Heights or Devil's Bridge.

If you are more nostalgic, Antigua offers several historical sights such as: Nelson's Dockyard, Fort Barrington or Fort James. Betty's Hope Sugar Plantation is also of interest.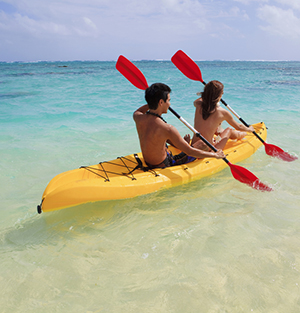 Then, take a relaxing ride back to your hotel through beautiful Fig Tree Drive - our tropical rain forest. Whatever your pleasure, we can accommodate you. Special needs are catered to. We can provide champagne, a healthy, picnic lunch atop a hill or on a private beach. Please let us know exactly what type of experience you would like to have and we will arrange it for you. Parties of two are most welcome. Please contact us in advance for rates. BOOK NOW

Guided Tours
Parties of 2 are welcome - Please contact us for rates.
Special Rate for Group Tours (12 or more persons) - please contact us for rates.
Private tours also available upon request.