North Coast Tour -
See the most of Antigua, magnificent views and historical past.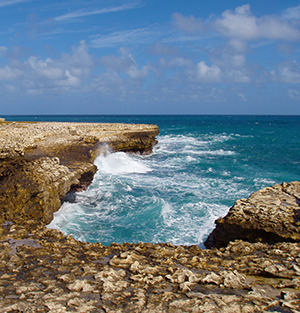 Betty's Hope Sugar Plantation, Devils Bridge, Nelson's Dockyard, Shirley Heights. Duration: Approx 2.5 hours.

At Betty's Hope, discover the history of Antigua's most famous sugar plantation. With full standing sugar-mills and a museum, you are sure to learn something of interest. Next, we move on to see spectacular rock formations and crashing waves at Devil's Bridge. You will want to have your camera along for this site!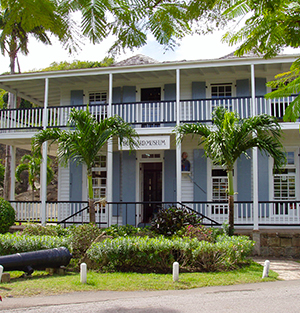 English Harbour, Antigua's historic district, is focused on the 15sq. miles of Nelson's Dockyard National Park. Developed as a base for the British Navy in the great age of sail, the harbour served as the headquarters of the fleet of the Leeward Islands during the late 18th century. Although the dockyard was greatly expanded at that time by Horatio Nelson, it was gradually abandoned in the nineteenth century and was closed in 1889. Today Nelson's Dockyard has been completely restored, and it is now the only Georgian dockyard in the world.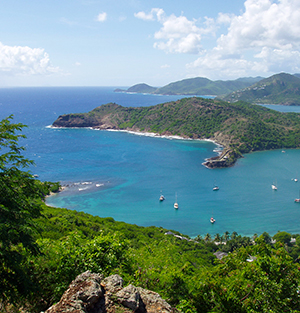 Further above the harbour, at Shirley Heights, are the partially-restored fortifications of the harbour's colonial observation post; the view from Shirley Heights extends out over the harbour and far across the Caribbean to neighboring islands. Enjoy a lovely day with us, as we travel the beautiful Northern Coast of the Antigua. Feel relaxed and comfortable in our air-conditioned bus.


Guided Tours
Parties of 2 are welcome - Please contact us for rates.
Special Rate for Group Tours (12 or more persons) - please contact us for rates.
Private tours also available upon request.